Cerul instelat deasupra noastra si legea morala in noi. Immanuel Kant
Domingo, 29 de Julho de 2012
The Olympic Games
I try to show you what means the Olympic Games trough these lovely icons. I enjoy it very much!
Quinta-feira, 28 de Junho de 2012
Again, again!
This month I was very busy, too busy I have to say, with the end of the school year, that I couldn't post anything on my blog.
I would like to say that this king, called football, has done again the same victim; the Portuguese team lost twice the match against Spain. And I'm sure that they didn't deserve that huge bad luck. I am very sorry!
Sexta-feira, 18 de Maio de 2012
Narcotango
Normally, I am not a fan of Argentinian Tango. But the show performed by Narcotango live at Cluj-Napoca last week was really interesting. They promoted the last album, called Limanueva.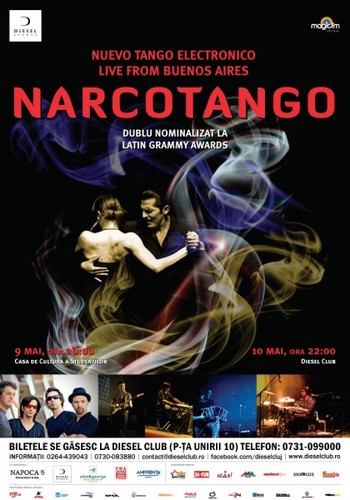 Quinta-feira, 5 de Abril de 2012
A Happy Easter!
I wish you to have a Happy Easter!
I send you a few painted eggs, especially for Easter!
And a question: when the Easter will be at the same date for all the Christians?
The Pope John Paul the 2nd tried to do something in this way, but now...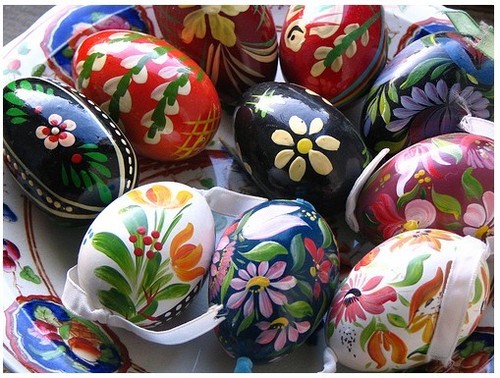 Segunda-feira, 2 de Abril de 2012
A great concert!
On Saturday evening I was at our National Theatre to listen three hours of very good music. The Nigel Kennedy's Quintet concert was a very interesting show indeed! And the classic music can be performed in a very, very modern way!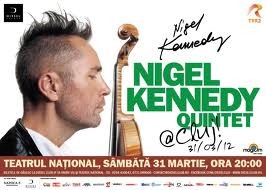 Sábado, 3 de Março de 2012
1st of March
Finally, the winter has gone and the spring came indeed.
I wish you to have a sunny and happy springtime. I send you a small Romanian symbol of this season, called "martisor".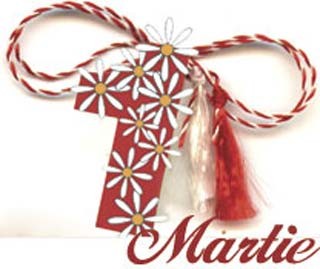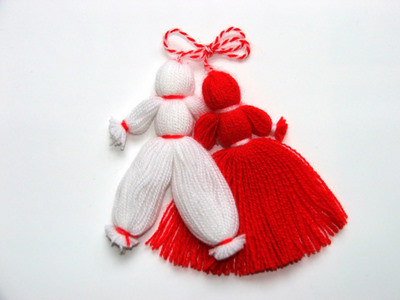 Domingo, 12 de Fevereiro de 2012
Stars on ice
This is a famous show in the USA. But we have another one here, in Romania.
This winter has came with too much snow that is normal, with frozening rain and many degrees C below zero. Around 40 persons died because of the bad weather and other 40000 couldn't go because of the snow mountains.
Their high is around 4-6 m in the south-eastern region of Romania.
Terça-feira, 17 de Janeiro de 2012
Another Revolution ??
SMURD is a very good health emergency public service, created by dr. Raed Arafat. According to the new law of health, it seems to be ruined by introducing the private emergency services. It was the critical point for many Romanian citizens to say no! to many bad things from this country.
How said our ancestors: May be later than never! So, all the country is boiling on public squares from the main cities.
Who knows what will be tomorrow?
Quinta-feira, 22 de Dezembro de 2011
Merry Christmas!
I wish you to have a Merry Christmas and A Happy New Year!
And I hope to enjoy my new and fancy Christmas tree!
Segunda-feira, 19 de Dezembro de 2011
Bye, bye, Nokia!
The famous Finnish company Nokia decided to relocate it business from Cluj-Napoca, Romania to somewhere in South-Eastern Asia, because they have there a strong demand. So, we have around 2000 workers for unemployment and a lot of problems. But the business is business and we can't do anything to change the situation.
This is the second movement after the relocation from Bochum, Germany, where was another scandal few years ago.
Bye, bye, Nokia!